UKS Code of Governance Update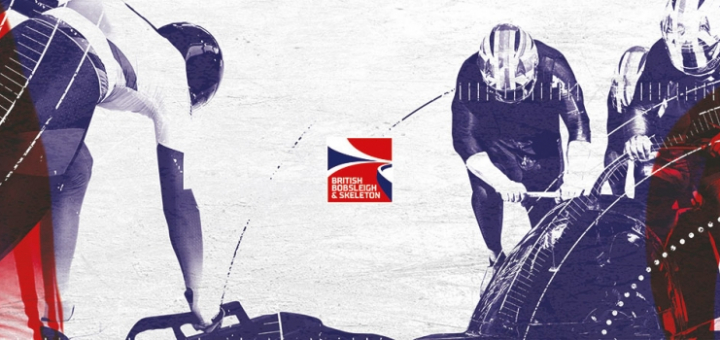 The British Bobsleigh & Skeleton Association are delighted to have received confirmation of our compliance with the UKS Code of Governance.
UK Sport communicated the decision with the BBSA on Friday, April 24 following a detailed assessment and Governance Action Plan process over the past year.
Confirmation of compliance with Tier 3 of the Code, which comes on the back of a period of sustained co-operation and communication with the BBSA Board, has been described by UK Sport as a 'significant milestone' for the organisation.
"We are very pleased to have received confirmation from UK Sport of our compliance with The Code for Sports Governance," said BBSA Chair, Joanna Poulton.
"This has been an important achievement since my appointment 12 months ago and that of the new BBSA Board since their appointment and I am very grateful to my fellow directors for their hard work and expertise in ensuring we have arrived at this position. Compliance with the Code will, I am sure, lead to longer-term success for our twin sports of Bobsleigh and Skeleton.
"We have worked closely with UK Sport over a number of months and I thank them, too, for their assistance and support throughout."