Membership AGM will be virtual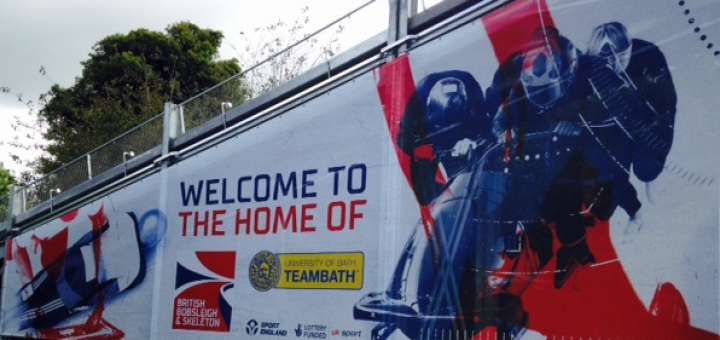 The Membership Association of the British Bobsleigh & Skeleton Association will hold its Annual General Meeting on November 27.
The AGM was initially delayed from its usual summer slot in the hope we could all meet in person in Bath.
However, as this is still not feasible due to the ongoing restrictions regarding the Covid-19 pandemic, we welcome members to join our virtual event.
The AGM will take place via Microsoft Teams, beginning at 7pm and running for 90 minutes. 
Please register your interest in attending by emailing office@thebbsa.co.uk by Sunday, November 22nd. Should you wish to raise anything in Any Other Business, please advise the office by the same date.
At this meeting, the current Membership Association Committee will stand down and the new committee will be appointed. 
Should you wish to put yourself forward for the Membership Association Committee, please email the office with your name, interest/involvement in bobsleigh and/or skeleton and why you would like to join the committee by Friday, November 20.  
Please contact the office to check if you are unsure if you still have valid membership of the BBSA or if you would like to become a member.