Membership AGM update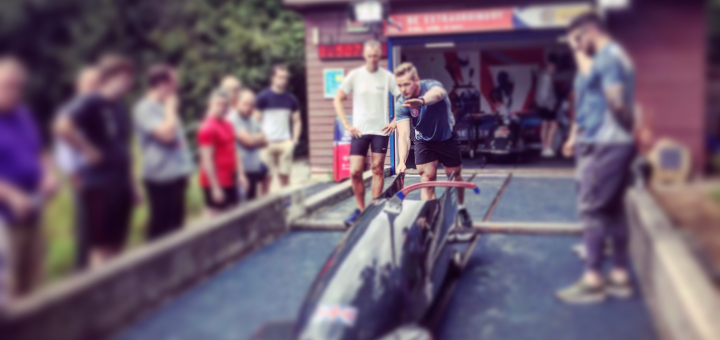 Due to the ongoing pandemic, the BBSA Membership Association have taken the decision to delay their AGM until September.
It is hoped that, given this additional time, we will be able to host a face-to-face event with our annual barbecue. 
Should this not be the case, we will look to host an AGM via video conferencing.  
The Membership Association Committee are looking for new volunteers to join them. If you want to play an active part in your association, please contact heather.ratnageblack@thebbsa.co.uk for more information.