Coltman & Salisbury seal ICC success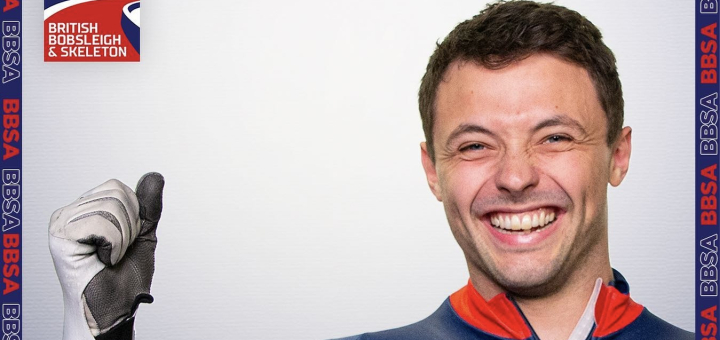 Amelia Coltman and Jacob Salisbury secured overall Intercontinental Cup medals on Saturday.
Coltman, from Melton Mowbray, and Gloucester born Salisbury finished third across the eight-race season to take overall bronze as British Skeleton's outstanding campaign continued.
Salisbury won silver in Igls today, 24 hours after winning bronze, while Coltman finished her season with a fourth place having been second in yesterday's competition at the same track.
Both British sliders won four medals in all, with Coltman wining gold and bronze in PyeongChang, bronze in Winterberg and silver in Igls, while Salisbury took bronze in Lilehammer, PyeongChang and Igls before today's silver.
Salisbury finished just four points from Germany's silver medal winner Felix Seibel in the overall standings, with World cup regular and World Championship medalist Alexander Gassner claiming the overall title. Team mate Craig Thompson finished sixth despite missing the final two races due to World Cup commitments.
Coltman split four German sliders in the final rankings, finishing ahead of Sarah Wimmer and behind Corinna Leipold and former World Champion, Olympic silver medalist and three-time overall World Cup winner, Jacqueline Lolling.
Great Britain won 13 ICC medals in total this term, with Laurence Bostock winning gold yesterday and Thompson taking bronze in Lillehammer, silver and bronze in Winterberg and bronze in PyeongChang. The team won medals at every ICC meet and no British athlete finished lower than seventh in a single race.
World Cup, Europa Cup and ICC competitions have now ended but two North American Cup races remain on March 25th and 26th in Lake Placid in the United States.