Beijing Games just a year away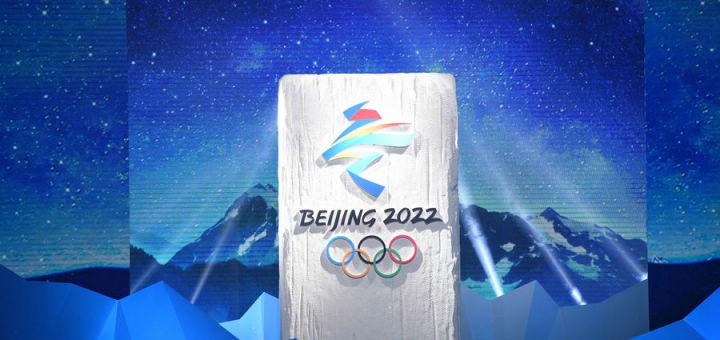 February 4th 2021 is a special day in the sporting calendar: it marks one year to go until the biggest event in the winter sporting world.
This time next year, the globe's greatest athletes will be lining up for the opening ceremony of the Beijing Olympic Winter Games as the two-and-a-half week sporting spectacle gets well and truly underway.
It's a major milestone for athletes and coaches alike and it's a reminder that they're in the final stretch of the four-year cycle and not too far away from, hopefully, achieving a lifelong dream.
It's usually the point where press interest starts to ramp up, although that's likely to be different this time around given that we're just a few months away from a postponed Summer Games in Tokyo.
Regardless of the fact that it may take a little longer 'til the winter sports world becomes the centre of attention, there is no doubt that things are already gathering pace, both on and off the ice.
This week's World Championships are the final four-heat race event before the Games and there's just eight World Cup competitions before Beijing begins. There's only four or five full months of sliding left and only a few hours of ice time for each of our athletes. It's not much…and it'll be gone before we know it.
Beijing Olympic Winter Games schedule
Wednesday, February 2nd
Curling kicks off the competitions, although the official start date for the event is not until two days later

Friday, February 4th
Opening Ceremony
Thursday, February 10th, Friday 11th & Saturday 12th
Skeleton
Sunday, February 13th, Monday 14th & February 15th
Bobsleigh
Friday, February 18th, Saturday 19th & Sunday 20th
Bobsleigh
Sunday, February 20th
Closing Ceremony

Did you know?
There will be seven new events in Beijing and women's monobob will be one of them