BBSA statement: HM Queen Elizabeth II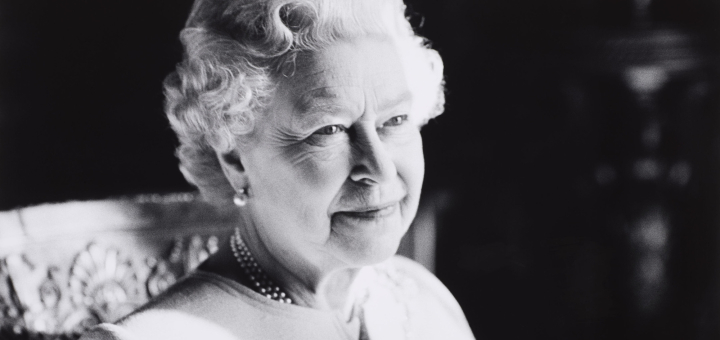 All at the BBSA are deeply saddened to learn of the passing of Her Majesty Queen Elizabeth II.
We join the nation in mourning and extend our sincerest condolences to our Patron, HRH Countess of Wessex GCVO, and the entire Royal Family. 
"Her Majesty Queen Elizabeth II was a truly inspirational figure and the outpouring of grief that has followed the announcement of her passing is testament to the selfless manner in which she served for so long," said Joanna Poulton, BBSA Chair.
"The way in which Her Majesty dedicated her life to the service of others, and the humility she showed in doing so, is an example to us all and we join the country - and those from countless other nations across the world - in mourning her passing.
"Our thoughts and sympathies are with the Royal Family and all those who grieve her loss at this sad time."