Top ten for Parsons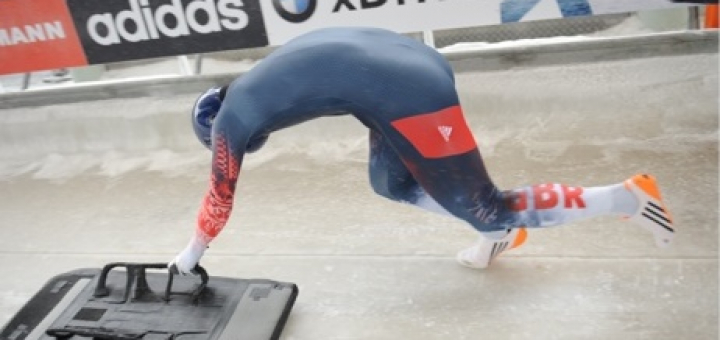 Dom Parsons started the season with a top ten finish as the men's skeleton BMW IBSF World Cup competition got underway in Altenberg on Saturday morning.
Parsons, who was seventh at last season's World Championships in Winterberg, was 11th after the first run but climbed to ninth at the end of proceedings in Germany.
It was a solid start to the new campaign for the engineering student from Bath University as he put summer surgery behind him in a race won by Latvia's reigning World Champion Martins Dukurs.
Parsons led Olympic bronze medalist Matthew Antoine by 0.07 seconds immediately after his second run but was passed by home slider Michael Zachrou soon after.
Fellow Brit Ed Smith was 17th after also recovering from the injury that halted his World Championship effort back in March, with the former weight lifter and swimmer from Bristol dropping two places having been 15th at the end of Run 1. It was a fine comeback for the 29-year-old after a brace of hip operations during the summer and Smith duly stated that he was 'incredibly proud and incredibly lucky to be back on the start block'.
David Swift narrowly missed out on a second run as he finished 21st in the first heat. The reigning Intercontinental Cup Champion recorded one of the fastest start times but slipped down the pecking order on one of the world's toughest tracks.
Next up for Swift, Smith, Parsons and GB's women's World Cup skeleton stars Donna Creighton and Laura Deas is the second round of eight races in Winterberg next weekend.