Lausanne lands Winter Youth Olympics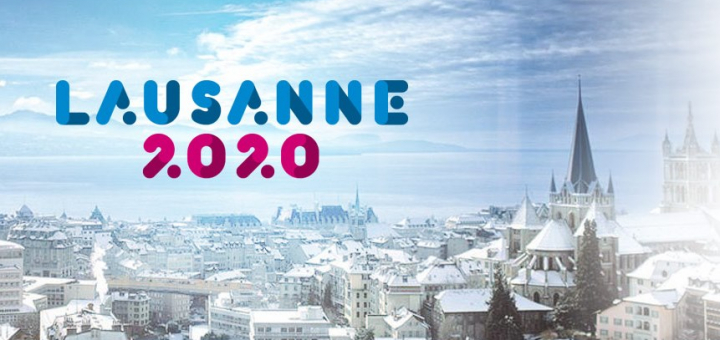 The next generation of British Bobsleigh and Skeleton stars will be aiming to make a name for themselves in Switzerland in 2020 after Lausanne won the right to host the Winter Youth Olympics.
The fourth-largest Swiss city was elected ahead of Brasov in Romania, with the decision announced on the same day that Beijing beat off competition from Almaty to host the Winter Olympics two years later.
Lausanne were heavy favourites and clear victors after they secured 71 votes to just 10 for their opponents at the 128th International Olympic Committee meeting in Kuala Lumpur. The decision means Olympic competition returns to Switzerland for the first time since 1948, when St Moritz hosted the first post-Second World War Winter Olympics.
Home to the IOC headquarters since 1915 and therefore known as the Olympic Capital, Lausanne follows Innsbruck in 2012 and Lillehammer in 2016 as the third venue for the Winter Youth Olympics.
Great Britain won a silver medal in the two-women bobsleigh at the inaugural Games three years ago when Mica McNeil and Jazmin Sawyers made the podium with a fine second run in Austria and both British Bobsleigh and British Skeleton will be hoping for more success in Lillehammer in six months' time, with a number of medal hopefuls among the GB ranks.
The 2020 Games are expected to take place between January 10 and 19, with over 1,000 athletes ranging between 15 and 18 in line to compete in the junior showpiece. A review of sports, disciplines and events will take place after the 2016 event in Norway next February, with the overall list of events due to be finalised in early 2017.
With the location of Lausanne along the shore of Lake Geneva, Games organisers have proposed staging the cross-country skiing, biathlon, Nordic combined and ski jumping events across the Les Tuffes in Jura, France, and Chaux-Neuve, France, both about an hour away.