BBSA statement - McLaren Report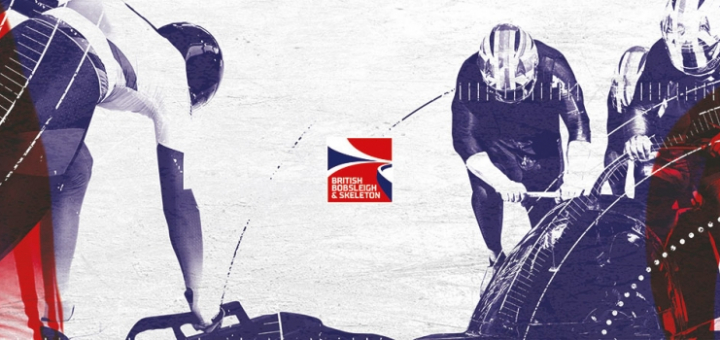 British Bobsleigh & Skeleton Association response to the publication of the second McLaren Report:
The British Bobsleigh & Skeleton Association will now fully assess the findings of the Report and will await a statement from the relevant bodies regarding how the Report may affect our sport, both in terms of past performances and future events.
The Report presents some distressing information for all of us who support clean sport and it has done nothing to dampen our previous concerns. We trust that our international federation, the International Bobsleigh & Skeleton Federation (IBSF), will take a strong stance to protect clean sport and act accordingly. We await the further detail from them and will then take a decision regarding our involvement in the Sochi World Championships.
We want all of our athletes to compete on an equal footing and to further learn that this does not appear to have been the case during the last Winter Olympic Games is extremely disheartening. We are keen to learn exactly how this may have affected the position of our own athletes within their competitions, particularly with regards to our 4-man bobsleigh team, who narrowly missed out on a medal in Sochi in 2014.
We now await a response from the International Olympic Committee regarding any potential alterations to placings and any potential subsequent reallocation of medals.