BBSA Board vacancies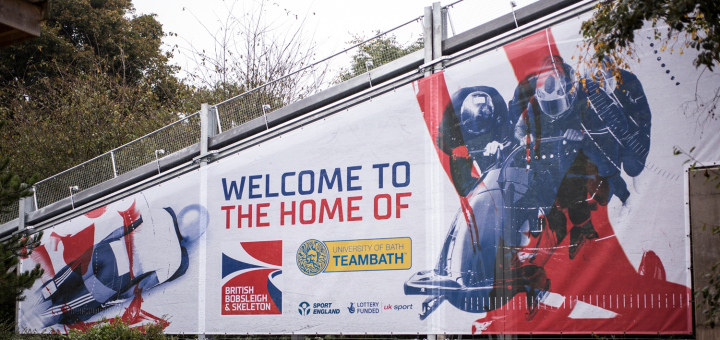 We're recruiting two new Board members as we continue our journey to the next Winter Olympic Games in South Korea in less than two years' time.
We are seeking applicants with a background in either legal/governance issues or marketing/commercial rights.
We would also invite applications from recently retired athletes from either bobsleigh or skeleton.
These positions are voluntary roles but they present a great opportunity to be part of a sport that repeatedly does Great Britain proud on the global stage and has genuine medal hopes at the PyeongChang Olympics in 2018.
"This is a really exciting time for the organisation as we look to continue our proud record on the world stage with the next Winter Olympic Games now just 20 months away," said Richard Parker, CEO of the British Bobsleigh & Skeleton Association.
"We have a very experienced, enthusiastic and committed Board helping us move our sports forward and we are now looking for two new members to add their skill set to that mix.
"We are keen to hear from people from a wide range of backgrounds but an interest in legal and governance issues or commercial and marketing rights would be favourable as we build on last year's merger and restructure.
"Working with two successful Olympic teams has a special feel to it and these positions present a unique opportunity for someone looking to use their skills to have a positive impact on British sport."
If you feel you could help take bobsleigh and skeleton in Great Britain to the next level, please email office@thebbsa.co.uk
For the full job description, please click on the Board Member link  Board-Member.docx