BBSA announce BioCare® sponsorship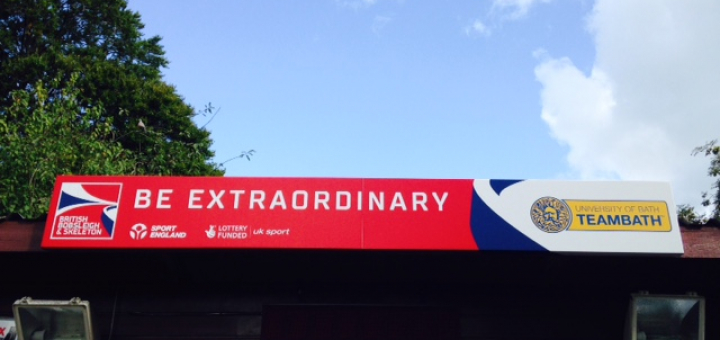 The British Bobsleigh & Skeleton Association (BBSA) are delighted to welcome BioCare®, the UK's leading professional nutritional supplement brand, to their growing list of partners as the official Performance Supplement Supplier.
Athletes from both the Great Britain Bobsleigh and Great Britain Skeleton squads will have access to BioCare® products as they get set for an exciting season ahead.
BioCare®, which has been creating supplements of the highest quality for almost 30 years, featuring over 200 scientifically researched formulations and containing only the best quality ingredients, will work alongside the BBSA's in-house nutritional team, offering advice and bespoke products to team members.
These products will include BioCare®'s Informed Sport Range, which is tested and carries the "Informed Sport" quality mark; BioCare®'s One A Day Vitamins and Minerals Supplement; Vitamin C; Mega EPA; Bio-Acidophilus and Bio-Acidophilus Forte to name but a few. BioCare®'s nutritional clinical experts will also be on hand to offer tailored advice to the elite Bobsleigh and Skeleton squads.
"The BBSA are delighted to have BioCare® on board as our Performance Supplement Supplier," said BBSA CEO Richard Parker.
They are a market leader in their field and we very much look forward to working with them as we start to prepare for a packed season that includes the 2016 World Championships in Austria.
"It is fantastic that our teams can have access to the best quality supplements and nutritional experts as this has an important to part to play in overall performance and results."
Lauren O'Brien, Commercial Director at Biocare®, commented: "We are delighted to partner with the amalgamated British Bobsleigh & Skeleton Association (BBSA) and the athletes as they start to prepare for this all-important season, including the World Championships in 2016, and build towards the Winter Olympics in 2018. Both sports have a long track record of success and we are thrilled to be working with them as they continue to do the nation proud on the world stage.
"Our investment in Informed-Sport testing means that the team and their trainers can have total confidence that the supplements they are taking are safe and clean. We use only premium quality ingredients to produce the most advanced formulations with maximum bio-availability and in the type of presentation that meets the need of sportsmen, whatever their disciplines."