World Champs Week 1 in pics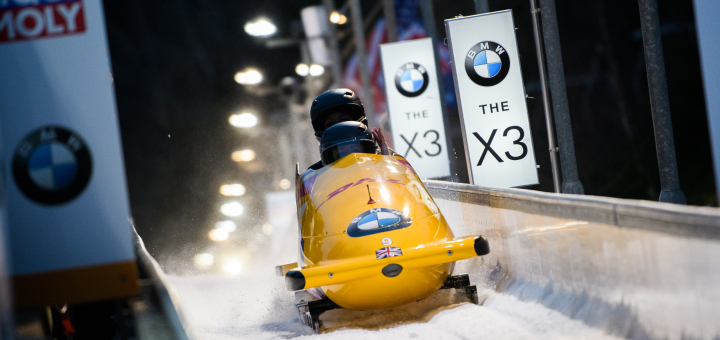 The World Championships began in Altenberg at the weekend as the sliding season moves towards its climax. 
The first week of the showpiece event of the season featured the women's and 2-man bobsleigh, with GB represented by three pilots: Mica McNeill, Lamin Deen and Brad Hall.
McNeill set a World Champs PB with an eighth-place finish alongside Montell Douglas in the women's race, with Hall and Greg Cackett 16th and Deen and Ben Simons 24th in the 2-man competition.
As he has been with this season's World Cup races, our official photographer, Viesturs Lācis, was on hand to capture the best of the action.