The Season in Numbers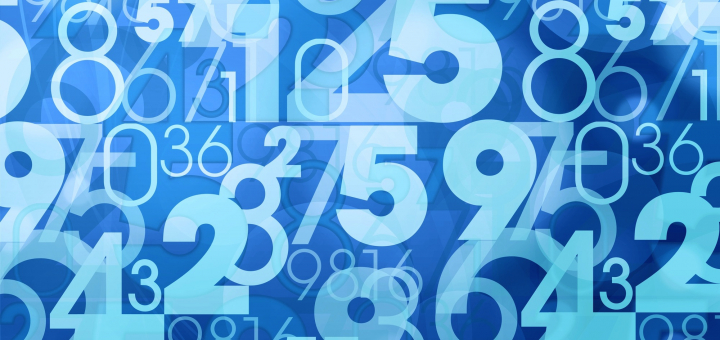 The 2016/17 season is now officially over and the next Winter Olympics are well and truly on the horizon.
The 2018 Games in South Korea are just 10 months' away but, before we get swept along on the path to Pyeongchang, we thought we'd take a look back at the successes and stats from the campaign that has just concluded.
Here's how 2016/17 shaped up in numbers:
25: medals
58: podiums
117: top tens

1: World Championship bronze medalist
2: World Junior Champions
1: Men's ICC Champion

3: skeleton sliders in the world's top ten
7: years since GB Bobsleigh had won women's EC gold prior to Mica McNeill and Montell Douglas triumphing in Winterberg in January
6: years since GB had won bobsleigh World Junior Championship gold before McNeill and Mica Moore took top spot in Germany
3: men's skeleton athletes in the top 20 at the World Championships for the first time in 4 years
14: podium places for GB Skeleton on the EC and ICC circuits in just 2 weeks in January
21: months between Lizzy Yarnold's 2015 World Championship win and her first race back for GB

0.01: seconds between Bruce Tasker and Toby Olubi breaking a 13-year start record in Altenberg
2: races before Yarnold won a medal in her comeback year
7: the position Douglas finished in her first ever bobsleigh race - the European Champs in Winterberg

1: times Dom Parsons finished outside the top 12 in 8 World Cup races
5: World Championships debutants - Sam Blanchet, Greg Cackett, Moore, Jerry Rice and Jack Thomas
40: media interviews at our GB Skeleton World Championships press day

35: interviews at our season launch at the London Stadium
5: places Thomas jumped up the order on the last day of the World Championships
11: tracks raced at for international competition: Altenberg, Calgary, Igls, Konigssee, Lake Placid, Park City, Pyeongchang, Sigulda, St Moritz, Whistler, Winterberg

3: continents competed on: Asia, Europe and North America
7: countries raced in (8 if you include the GB Skeleton selection race in Norway): Austria, Canada, Germany, Latvia, South Korea, Switzerland, United States
4: international circuits competed on
10: podium places for GB Bobsleigh in NAC races 1-4
280,000: live World Championship viewers via the BBC Red Button
932,000: peak viewers of the World Championship covearge on BBC 2
And the big one for next season…
311: days until the 2018 Winter Olympics!