Sweet six for Skeleton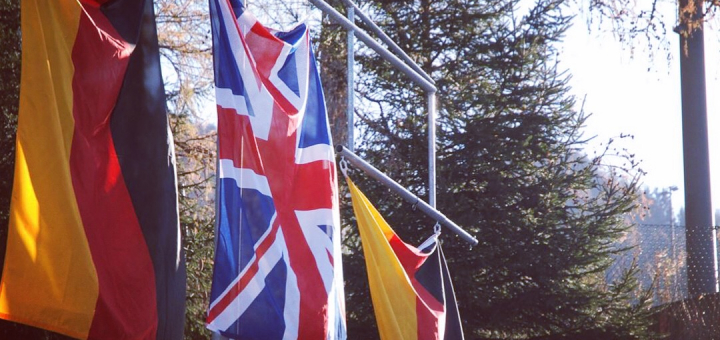 Great Britain enjoyed another stunning weekend of skeleton success as they picked up six medals in as many races, with three of them gold.
Laura Deas led the way with back-to-back race wins in the Intercontinental Cup, with a first-ever race victory for Kim Murray in the third Europa Cup competition of the new season sandwiched in between.
Marcus Wyatt won ICC silver and bronze on Friday and Saturday and Maddy Smith joined Murray on the EC podium after finishing third in a 27-strong field in Winterberg.
There were also top 10 finishes for Ashleigh Pittaway (ICC 4th and 7th), Jerry Rice (EC 6th), Craig Thompson (ICC joint 8th and 8th), Hannah Stevenson (EC 8th) and Philippa Wellington (EC 9th).
Stefan Squire was 13th in his EC race and Brogan Crowley 13th and 14th in her ICC races.
The latest successes take British Skeleton's medal haul for the new season to an incredible 15 in 14 races over the past two weeks.
GB athletes are next in EC action on December 6th and 7th in Konigssee but the ICC circuit takes a break until mid-January.
The World Cup campaign – the premier regular competition for the sport – begins in Sigulda on December 8th.
BRITISH SKELETON MEDALISTS SO FAR THIS SEASON: 
Laura Deas - Gold x 2 and silver x 2 (ICC)
Marcus Wyatt - Gold, silver x2 and bronze (ICC)
Maddy Smith - Gold x 2 and bronze (EC)
Kim Murray - Gold and silver (EC)
Craig Thompson - Gold (ICC)
Jack Thomas - Silver (EC)