St Moritz in pics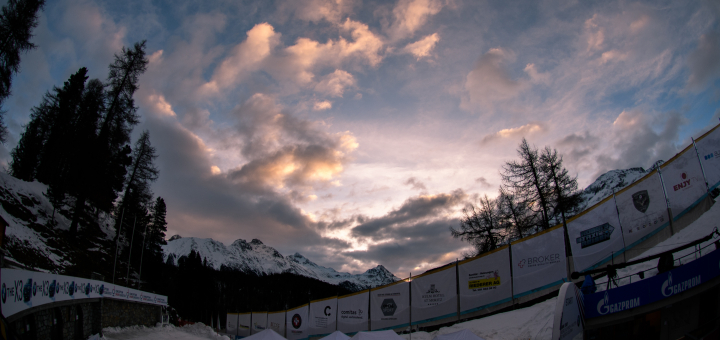 Race 7 of the World Cup season took place in St Moritz last weekend as the globe's best sliders pitted their wits at the spiritual home of sliding.
Matt Weston and Laurence Bostock made their World Cup debuts, with Bostock becoming Britain's youngest evert male skeleton slider on the World Cup and Weston placing an impressive 13th in Switzerland.
There were also eighth-place finishes for the women's and 2-man bobsleigh teams at one of the most stunning venues in sport.
As with all the World Cup races, our official photographer, Viesturs Lācis, was on hand to capture the best of the action. And, a week after the beauty of Konigssee, he was presented with some pretty impressive backdrops for his shots.