Smith & Pittaway 15th & 16th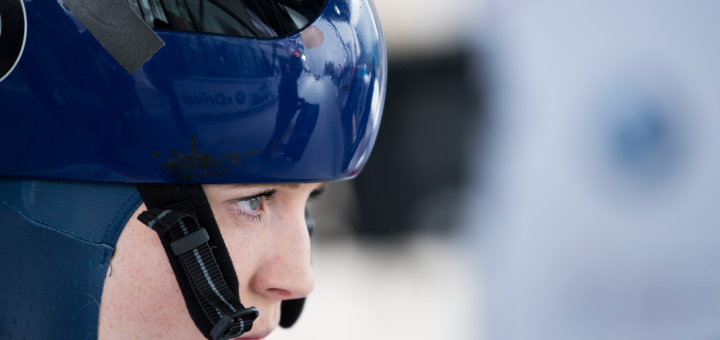 Great Britain's Madelaine Smith and Ashleigh Pittaway placed 15th and 16th respectively in Friday's final heats of the Skeleton World Championships. 
Both British women were making their debuts in the season showpiece in Canada, with neither athlete having had much prior experience on the fastest track in the world, either.
Smith, who has just completed her first full season in top-level competition, sat 13th overnight before clocking run times of 54.28 and 54.25 in the final two heats to finish two places lower than she started.
The 24-year-old former hurdler produced the third, fifth, sixth and seventh best start times across her four runs and, outside of Run 1, showed impressive consistency, with just 0.05 seconds separating her times in the last three heats.
Pittaway finished the same distance behind her team-mate as she clocked a combined time of 3 minutes 37.44 seconds compared to Smith's 3.37.39.
The 18-year-old reigning Youth Olympic Champion, who won World Junior Championship bronze last month, knocked 35 hundredths of a second off her PB in her final run but it wasn't quite enough to catch her compatriot.
Germany dominated the race throughout all four runs as they completed a clean sweep of the medals. 2016 winner Tina Hermann took gold by 0.38 seconds from 2017 champion and Olympic silver medallist Jacqueline Loelling, with Sophia Griebel winning bronze.
GB's Olympic bronze medallist Laura Deas was unable to compete in the individual event in Canada after suffering a whiplash type injury in the Team Competition last weekend.