Skeleton summer camp in pics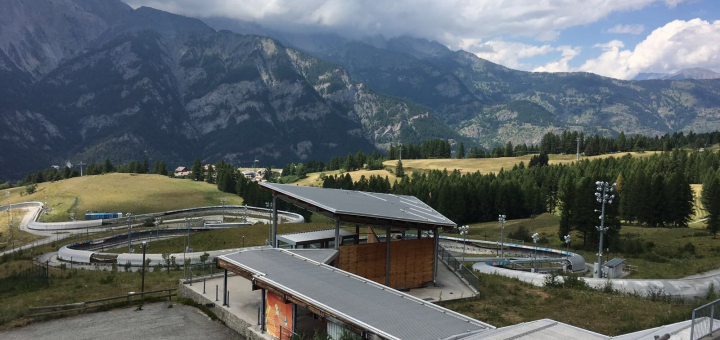 A week's ice camp in Italy saw GB Skeleton make plenty of progress and pick up a few decent tans in the process.
The first of two groups headed to Cesana - the venue for the 2006 Winter Olympics in Turin - for an intense set of push sessions in stunning surroundings.
The camp focussed on the start section of a race, allowing the team to put the work they produce on the push track in Bath into practice on the real thing for the first time since the season ended in late winter / early spring.
A second group will head out to the same venue later this month and they'll no doubt be hoping for a similar amount of sunshine to go with equal amounts of intensity in training as the season gets ever closer.