Price joins GB Bobsleigh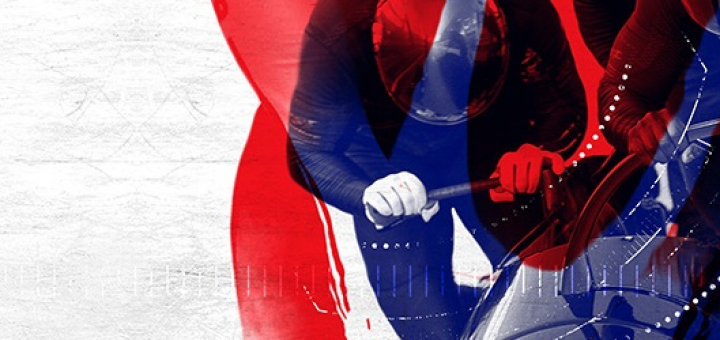 The BBSA are pleased to announce that Chris Price will be joining Great Britain Bobsleigh as World Class Programme Strategic Advisor on a short-term basis.
The appointment follows Gary Anderson's decision to take a step back from some of his duties as Performance Director due to health issues and personal circumstances.
With Anderson currently concentrating his time on Olympic Games preparations and the duties associated with the role of Olympic Team Leader, Price will support the day-to-day leadership of the programme at a busy time for the organisation.
Price has an excellent pedigree in sliding sports, having been involved in the GB Skeleton programme during three Olympic cycles (2002, 2006, 2010) and since then has worked with a number of sports in strategic leadership positions.
He is currently at the English Institute of Sport as Head of Performance Support, British Judo and Pentathlon GB, and we are grateful for their flexibility in releasing Chris. We welcome his knowledge and experience at such an important time.