PMG Chair recruitment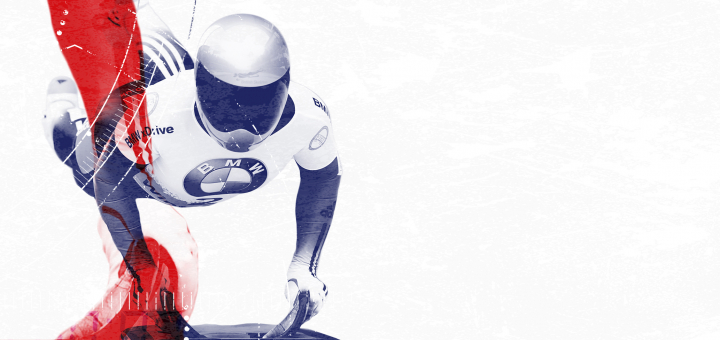 British Skeleton athletes have won medals at the last five Olympic Winter Games, culminating in an unprecedented hat-trick of medals (gold and two bronze) in PyeongChang in 2018. 
UK Sport has committed £6m of funding to support the Skeleton World Class Performance Programme (WCPP) in its preparations for Beijing 2022, subject to the fulfilment of a number of governance reforms within the BBSA, one of which is the establishment of the Skeleton Performance Management Group (PMG) as a Board sub-committee. 
The BBSA are now looking to recruit a Chair for the PMG who, along with providing leadership to the PMG, will also become an ex-officio member of the BBSA Board.
Primary Accountabilities
To provide the BBSA Board with confidence in the present and future direction of the organisation's skeleton performance strategy (including coaching and talent) and assurance around its governance, financial management and operational delivery


To advise and support the British Skeleton Performance Director in his/her management and delivery of the Skeleton WCPP


To provide expertise and insight and act as an advisory body for the British Skeleton Performance Director to help drive the performance success of the programme
Role: BBSA Skeleton WCPP Performance Management Group - Chair
Time Commitment: Circa 12-16 days per annum (including chairing 3-4 PMG meetings a year and attending BBSA Board meetings, mainly in Bath/London)
Remuneration: Voluntary 
Location: Home based
Interested candidates should in the first instance contact dawnbrown@positivedynamics.co.uk
The closing date for applications is midnight on June 28th 2019.