Olympic Games gallery: FAN-k you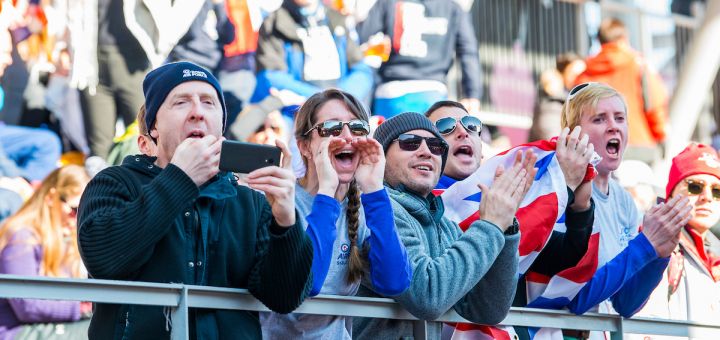 Every single athlete, coach and member of support staff would like to say a huge, huge 'thank you' to all of you who have thrown your support behind us at the Olympic Winter Games.

Whether that be from out in PyeongChang, from here on the web and all our social media channels, or from your own home, we are very grateful.
Your passion, enthusiasm and public backing means a massive amount to every single one of us.
Thank you!
If you have any pictures of you supporting the teams during the Games, please message them to us - we'd be delighted to add them to the gallery.