Olympic Gallery: Parsons bags bronze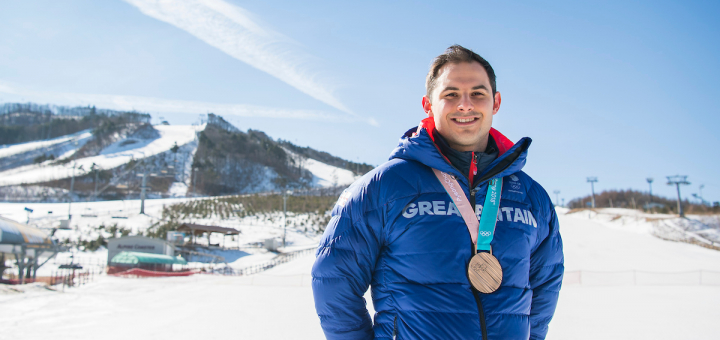 Dom Parsons became Team GB's first Men's Skeleton Olympic medalist in 70 years when he bagged bronze in Pyeongchang.
From dramatic scenes at the track to press pics immediately after, plus the magic of the medal ceremony at the Olympic Plaza, we look back at some of the best images from a special two days for Dom and British Skeleton.
Andy J Ryan and Garry Bowden captured the best images from an occasion that will live long in the memory for all involved.