Johnston named GB Bobsleigh Head Coach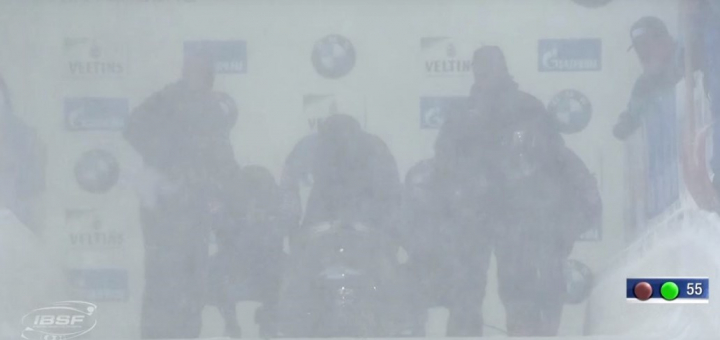 Triple Olympian Lee Johnston has been named the new Head Coach of Great Britain Bobsleigh.
The vastly experienced 45-year-old steps up to the role following Dominik Scherrer's resignation.
Johnston was a member of the GB teams at the 1998, 2002 and 2006 Winter Olympics and is a 12-time British Champion.
He has been part of the GB Bobsleigh coaching staff since 2010 and was previously in post as Ice Coach and Logistics Manager.
Johnston, who competed as both a pilot and a brakeman, has coached male and female GB athletes to medals on the Europa Cup and North American Cup circuits and at World Junior Championships and Youth Olympic Games.
"Lee has a vast amount of experience and has been a key part of the programme for 22 years," said GB Bobsleigh's Strategic Advisor, Chris Price.
"While we are disappointed that Dominik has left the organisation, Lee's knowledge of both the British programme and the sport as a whole will be invaluable moving forward."
"It's a huge honour to be asked to become the team's Head Coach," said Johnston.
"I have given a large part of my life to the sport and it has given me some wonderful opportunities in return. This is another of those and I'll embrace it with the same passion and commitment that I've shown since I started in the GB team in 1995.
"We have an exciting season ahead and a hugely talented group of athletes and I'm looking forward to helping them fulfil their undoubted potential."