Illness means McNeill misses Igls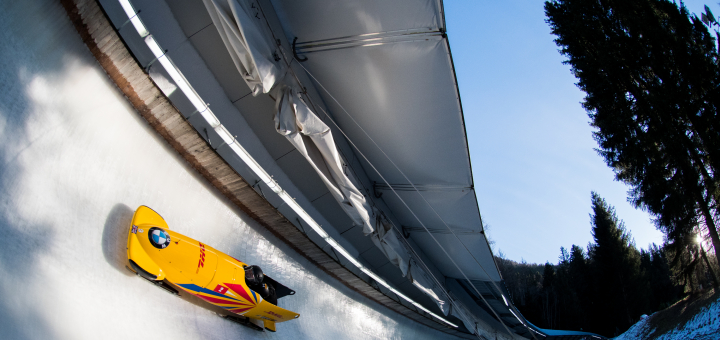 Mica McNeill has been forced to withdraw from tomorrow's World Cup women's bobsleigh due to illness.
McNeill, who recorded the country's best women's result in Olympic history when she placed eighth in PyeongChang two years ago, has been struggling with illness since prior to last week's race in La Plagne.
"Unfortunately, we've had to pull out of tomorrow's race due to illness," said McNeill, who had been due to compete with Montell Douglas in Igls, Austria, at 9am GMT on Saturday. 
"I was struggling with it last week in France & it hasn't really improved. The doctor's advised that we don't race here so I need to listen to that advice. 
"We're gutted but we'll now focus on Konigssee next week.'