Igls in pics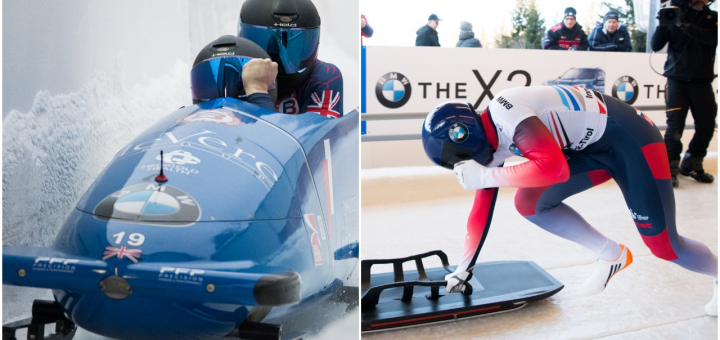 Race 5 of the World Cup season took place in Igls at the weekend and it featured an historic set of results for our teams.
Marcus Wyatt and Craig Thompson secured our best combined men's skeleton result for 12 years when they finished fourth and sixth respectively on Friday, with Kim Murray breaking a four-year track record on her way to an eighth place finish a few hours later.
Saturday saw another record-breaking effort as Brad Hall and Greg Cackett won World Cup silver in the 2-man bobsleigh. That stunning success was the country's first 2-man World Cup medal since the 1985/86 season and it was followed by another 4-man top ten on Sunday, this time courtesy of Lamin Deen, Olly Butterworth, Ben Simons and Toby Olubi. 
As with all the World Cup races, our official photographer Viesturs Lācis, was on hand to capture the best of the action.