IBSF change Sochi 4-man result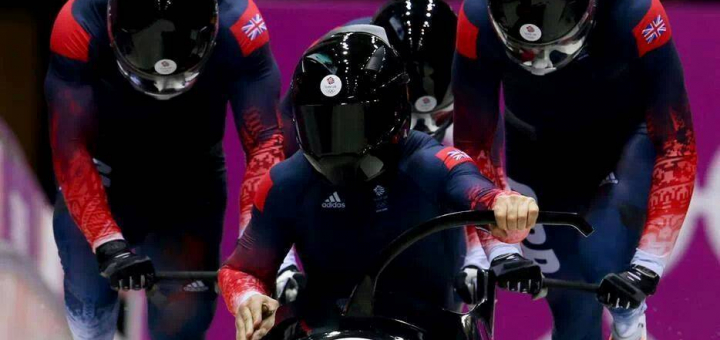 The British Bobsleigh & Skeleton Association are pleased to learn that the International Bobsleigh & Skeleton Federation race results from the 4-man event at the Sochi Olympic Winter Games now see Great Britain listed in third position.
The move is the latest positive step towards the British quartet of John Jackson, Bruce Tasker, Stu Benson and Joel Fearon receiving a retrospective bronze medal from the 2014 Games in Russia.
Jackson piloted his crew to fifth spot in Sochi four years ago, with Russian sleds placing first and fourth in the 4-man event.
We now await a response from the International Olympic Committee regarding the process of reallocating medals.
A retrospective bronze for Jackson, Tasker, Benson and Fearon would mark GB Bobsleigh's first senior Olympic medal since Sean Olsson, Dean Ward, Courtney Rumbolt and Paul Attwood finished third in Nagano 20 years ago.
IBSF race result - Sochi Olympic Winter Games 4-man Bobsleigh