IBSF announces provisional suspensions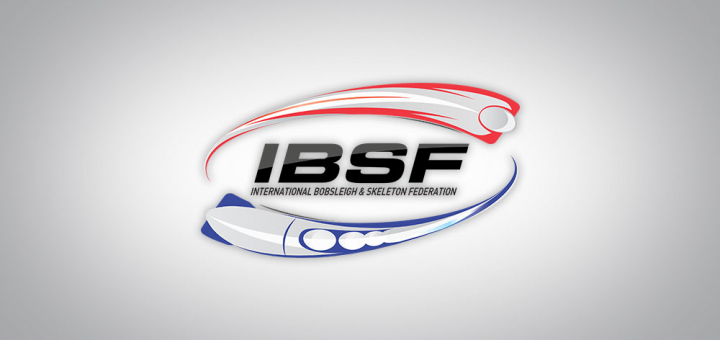 The international Bobsleigh & Skeleton Federation (IBSF) have provisionally suspended four Russian Skeleton athletes after they were disqualified from the Sochi 2014 Olympic Games and banned from competing at future Olympics.
The move comes following the International Olympic Committee's (IOC) decision to impose sanctions against Olympic gold medalist Aleaxander Tretiakov and bronze medalist Elena Nikitina and fellow Russian sliders Maria Orlova and Olga Potylitsyna.
Having immediately announced that they would 'fully apply rules and regulations and take the next steps' after the IOC's decision, the IBSF have now released the following statement:
"In light of the decisions of the IOC´s Oswald Commission to disqualify four skeleton athletes from the Sochi Olympic Winter Games 2014, the IBSF has decided to impose provisional suspensions on the athletes with immediate effect.
"The athletes have the right to a Provisional Hearing on the matter of the Provisional Suspension."
To read the the IOC's statement, please click here.