Bob & mono-bob trials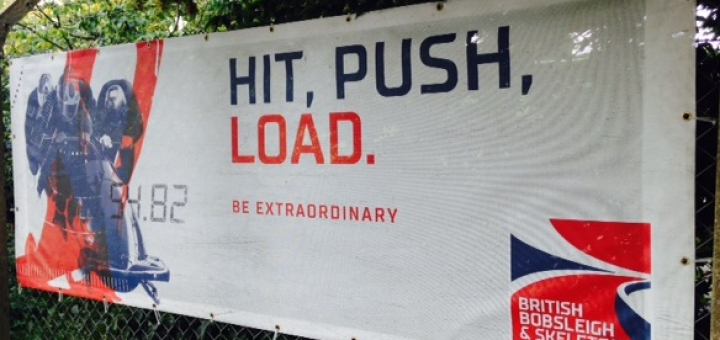 The BBSA would like to invite athletes to a Bobsleigh push selection at the University of Bath, the home of British Bobsleigh and Skeleton.
This selection will be for opportunities we are trying to create for developing the sport of Bobsleigh in this country.
We are looking for females for the International Bobsleigh & Skeleton Federation Women's Monobob Programme - a discipline which has now been added into the Olympic programme for the 2022 Games in Beijing, China.
We are also looking for male and female athletes to compete on the Europa and North American Cup circuits this season and beyond as dirvers and brakemen.
The tests you will be asked to complete on the day will be:
4 x 2-man Bobsleigh pushes on the push track
You will be timed as follows:
Male athletes will push on either the driver's handle or the back of the sled (you will need to inform the person running the session where you would like your opportunity to be).
Female athletes can also push on either handle but please note that only times on the back of the sled will be considerd for the Senior Women's Monobob Programme.
The timings for the event will be:
The push track session begins at 12.30pm. Please arrive at the push track at 12pm to warm up. Please note, there will be no practice pushes
The first push will be women followed by men in alphabetical order and will start at the time above.
Ample time will be given between each push for recovery.