BBSA Statement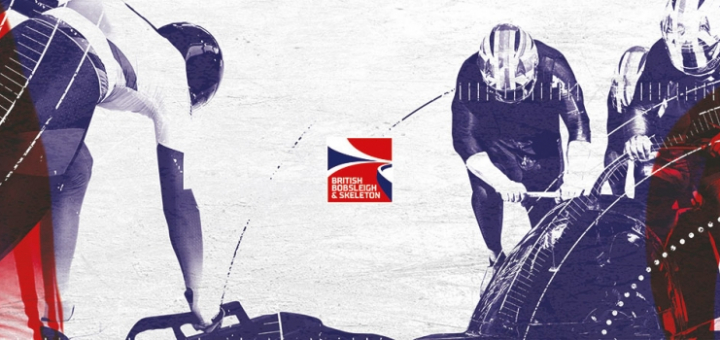 The BBSA welcomes the International Olympic Committee's (IOC's) latest announcement dated November 29th and has released the following statement in response:
"The BBSA welcomes the IOC's recent decisions and the impact it could have on the results of Great Britain's 4-man Bobsleigh team at the 2014 Olympic Winter Games.
"We fully support clean sport and have always wanted our athletes to compete on an equal footing. Learning that this does not appear to have been the case during the last Olympic Winter Games is extremely disheartening and we are pleased that steps are being taken to address the situation.
"Stu Benson, Joel Fearon, John Jackson and Bruce Tasker, and the entire GB Bobsleigh team and staff, worked incredibly hard in the lead up to the 2014 Games, with John battling back from a serious Achilles injury just in time for Sochi. If they were to be awarded a retrospective medal, it would be a just reward for their dedication and commitment.
"This news comes on the back of an outstanding few weeks for GB Bobsleigh, with medal success and personal bests in Park City and in Whistler, and the team will continue to give their all as they work towards the next Olympic Winter Games in Pyeongchang in February."
To read the full statement from the IOC, please click here