BBSA statement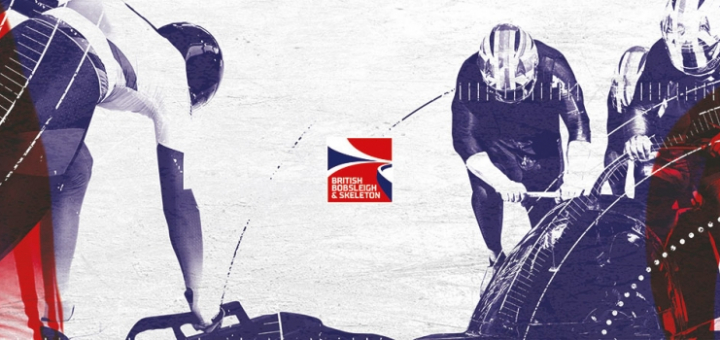 The British Bobsleigh & Skeleton Association (BBSA) have announced that CEO Richard Parker will be leaving the organisation following three years in the role.
During his time at the BBSA, Richard oversaw the merger of the two sports into a single governing body and worked hard to improve the governance and structure of the organisation.
Richard had recently proposed a new structure for the next Olympic cycle but has left earlier than originally planned to help reduce central costs and ensure that maximum available resources can be focussed on our athletes and their journey to February's Olympic Winter Games.
The BBSA thanks Richard for his service and wishes him well in his future endeavours. Richard's role will not be replaced.
Chris Price has today been confirmed as the new Performance Director for Great Britain Bobsleigh on a secondment from the English Institute of Sport until after the Pyeongchang Olympics and, with other savings having been made, the BBSA can confirm that there is now further funding in place to support our GB Bobsleigh World Class Performance Programme.
"As previously stated, we have been working to make resources available to further support our GB Bobsleigh World Class Performance Programme and this restructure has allowed us to do that," said BBSA Chairman, Christopher Rodrigues.
"Those resources mean that we can now partially support a GB Women's bobsled to compete on the World Cup circuit and press for qualification for February's Winter Olympics.
"We will now work in partnership with Mica McNeill and the other athletes to identify areas in which they still require support throughout the season. That support will include coaching, medical and logistical assistance and will help underpin athletes' own admirable fund-raising efforts."
Price's appointment follows on from Lee Johnston's promotion to Head Coach earlier this month, meaning that GB Bobsleigh will have a new leadership team in place for the coming season. During this time, Price's involvement with Pentathlon GB will continue in a lesser capacity.
"Chris has made a significant contribution since joining the programme as Strategic Advisor this summer and we are confident he will take the team forward," added Rodrigues.
"We thank the EIS and both British Judo and Pentathlon GB for their co-operation and we look forward to the season ahead."