Weston is best Brit in Winterberg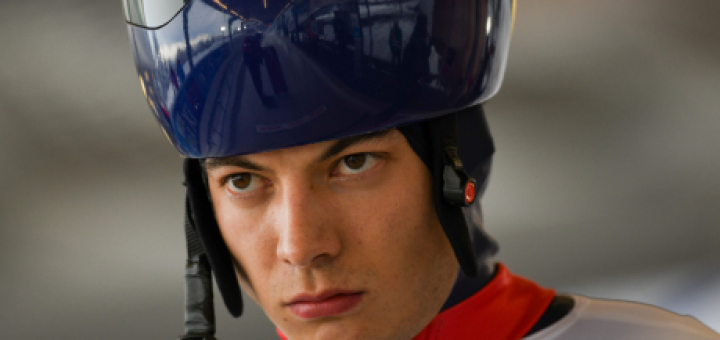 Matt Weston was again Great Britain's best placed skeleton slider in today's World Cup racing in Winterberg.
Weston was joint 11th in Germany as the competition reached the halfway stage of the eight-race calendar.
The 24-year-old, who won the country's first male World Cup gold since 2013 last month, clocked a combined time of 1 minute 52.16 seconds to finish just outside the top 10.
Weston was the fourth quickest starter in Run 2 as he jumped up two spots from his positin of 13th after Run 1.
Craig Thompson was even quicker off the top with the fourth fastest start in Run 1 and the second quickest in Run 2 as he came down 16th overall.
That was Thompson's best result of the season so far as he finished in a time of 1.52.41.
Marcus Wyatt finished 25th in a one-run time of 56.73 as missed the cut for the top 20 sliders.
Alexander Tretiakov won gold for Russia ahead of German duo Axel Jungk and Christopher Grotheer.
In the women's race, Laura Deas was 21st and Brogan Crowley 23rd.
The skeleton circuit now moves on to Altenberg for the final World Cup competition prior to Christmas. The team then head to Sigulda in the build up to New Year, before travelling back to Winterberg and then St Moritz.