BBSA Statement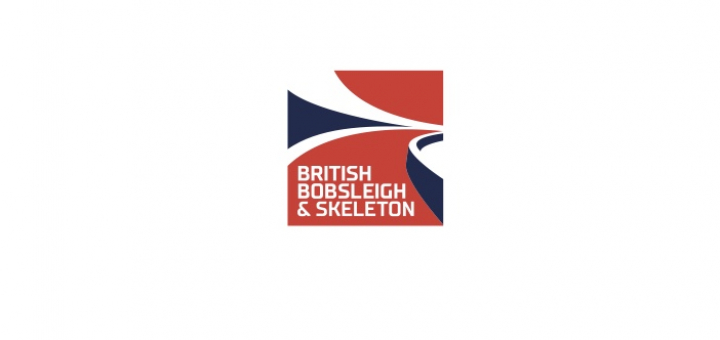 Today, 1st October 2020, the Board of Directors of the BBSA took the unprecedented step of removing Colin Rattigan as a Director of the BBSA with immediate effect.
The exact details for this will remain confidential to the Board for the time being but, through his actions, the Board is in no doubt that Colin Rattigan fundamentally breached the BBSA Directors' Code of Conduct and the BBSA Articles of Association and thereby undermined the very organisation which he was appointed to serve. 
Whilst we will not comment further on the incidents which brought about this decision, they are separate to the matters to be covered by the independent investigation commissioned by UK Sport. We welcome that investigation and are happy to cooperate fully.
We strongly refute the allegations raised in recent media reports and wish to be clear that we are yet to be presented with any evidence that supports them.