BBSA statement: UK Sport funding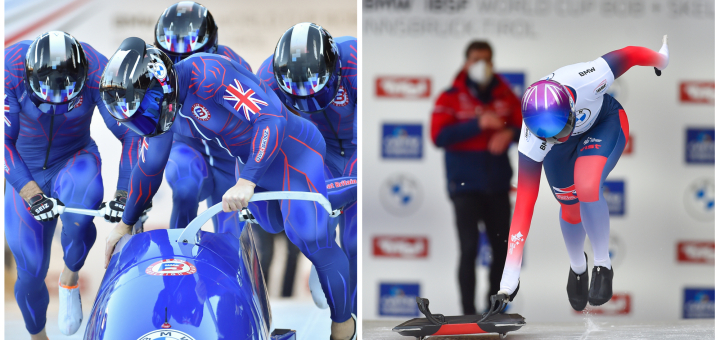 BBSA statement from Chair, Joanna Poulton:
The BBSA is delighted that Bobsleigh has today secured a return to UK Sport funded status and pleased that significant funds have also been ringfenced for Skeleton.
It has long been our aim to have both sports funded once again and this is a positive step for the organisation.
Our bobsleigh athletes enjoyed a stunning season in 2021/22, winning an unprecedented number of top-tier medals and it is pleasing to see them rewarded for that success. We believe they can continue that success in Milan Cortina and beyond and we are excited to see what they can achieve with support from UK Sport.
We also remain grateful to UK Sport for their desire to continue their backing of the Skeleton programme and we are pleased that they have recognised our potential to succeed in 2026 and 2030 with what is a significant ringfenced investment. 
We will now continue discussions with UK Sport to secure the ringfenced funds and we look forward to seeing our Skeleton team build on the success of previous Olympic cycles.
The full UK Sport statement on winter sports investment for the Milan Cortina Olympic cycle can be found here 
UK Sport funding totals:
Curling £6.4m
Wheelchair Curling £1.4m
Ski & Snow £7.2m
Para Ski & Snow £4.7m
Bobsleigh £1.9m
Skating £1.6m
Ice Hockey £0.9m
Luge £0.08m
Skeleton (pending) £4.8m