BBSA statement: Raph Rinaldi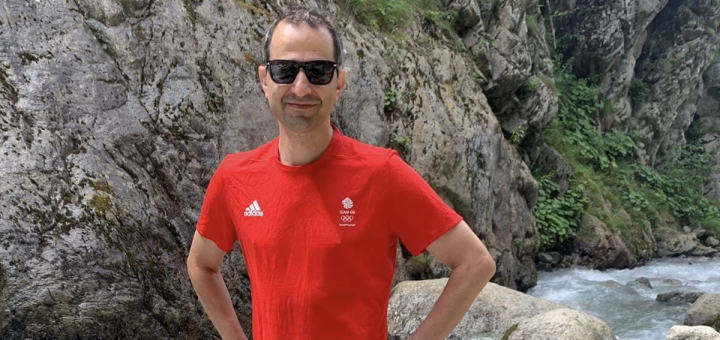 The BBSA is heartbroken to learn that the search for our friend and former colleague, Raph Rinaldi, who has been missing in the Italian Alps for the past week, has now ended.
Raph had been due to meet a relative at the Giro D'Italia the Sunday before last but failed to arrive as expected and was reported missing that Tuesday.
A substantial search party involving local alpine rescue teams, police units and the fire brigade was involved in attempting to locate Raph but the decision has now been taken to terminate the search.
Raph joined British Bobsleigh as a physiotherapist in 2014 before leading the team's sports medicine department from 2015-2018. He was a key part of the support staff at the 2018 Olympics in PyeongChang and was a regular on the international circuit during his time with the team.  
He worked at the very highest levels of our sport, having managed athlete health at World Cup and World Championship events, and most recently worked with British Bobsleigh athletes as a consultant physiotherapist during the latter stages of the last Olympic cycle.
"Everyone here is heartbroken to receive this desperately sad news," said Marc Heywood, Director of Operations at the BBSA.
"Raph went above and beyond and made a significant impression on everyone he worked with and his disappearance has come as a major shock for both current and former athletes and staff.
"Raph's work ethic, expertise and empathy were outstanding and he was a major part of the British Bobsleigh programme for the 2018 Olympic cycle and at the PyeongChang Olympic Winter Games. 
"His enthusiasm for his role and his love of elite sport and the people in it stood out to anyone who spent time with him.
"Our thoughts are with Raph's family and friends and we will offer our support in any way we can."