BBSA partners with Sirkka Networks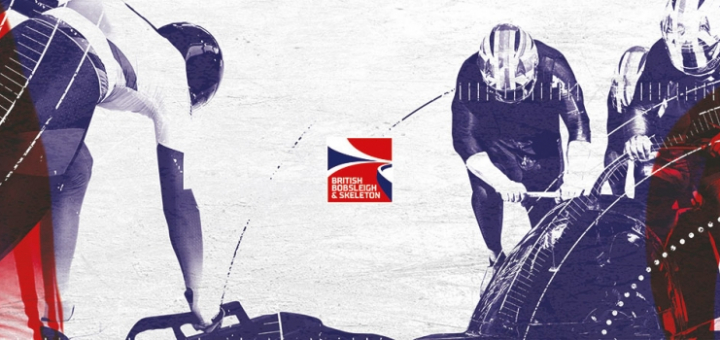 The British Bobsleigh & Skeleton Association is pleased to announce a partnership with Sirkka Networks Limited for all its Covid-19 testing needs for the 2021/22 Olympic season.
Sirkka will supply lateral flow and PCR testing kits throughout the sliding season as the BBSA's bobsleigh and skeleton teams step up their preparations for the Olympic Winter Games in February of next year.
The partnership began in the lead up to the Olympic Test Event in Beijing and will continue throughout the entirety of the new campaign.
Sirkka will support BBSA athletes, coaches and support staff in providing the necessary Covid-19 testing information for both International Bobsleigh & Skeleton Federation races and for international travel from and to the UK.
"We're delighted to have Sirkka on board this season and are already seeing the benefits of our partnership," said Marc Heywood, Director of Operations at the BBSA.
"Covid-19 regulations and restrictions still form an essential part of our planning and preparation and, without Sirkka's support, would account for a substantial outlay on our behalf.
This partnership is a significant support financially but is also a big boost from an administrative perspective as it allows us to standardise our plans and takes away much of the behind the scenes work that is required to ensure our teams have everything they need to satisfy IBSF and government regulations.
"We are very grateful to Lin and her team for their backing and we look forward to continuing our relationship with them on the path to Beijing."
"We are delighted and excited to be supporting the BBSA for the winter sliding season through to the Beijing 2022 Winter Olympics. As one of GB's most internationally successful winter sports teams, they deliver inspiration and role models to our diverse community," said Lin Li-Williams, CEO of Sirkka Networks.
We are proud to play our role in assisting the BBSA teams by providing Covid-19 testing to meet their worldwide travel and event entry requirements.
"Sirkka delivers 'Speedy Medical Solutions' to individuals and organisations on a bespoke service basis through our extensive network of hospital partners and world-class specialist consultants. This is delivered and supported by our teams around the world. 
"Sirkka Networks is a growing, dynamic, UK company driven by the delivery of high-quality customer led solutions. Our aim is to make access to medical services easy, simple and at the patient's convenience. 
"Best of luck to all our sliders! We wish them great success on their journey to the Beijing 2022 Winter Olympics!"
The World Cup bobsleigh and skeleton season heads into the fourth round of competition this week, with racing taking place in Winterberg, Germany. The team have already won three World Cup medals in the opening three weeks, plus two more at the Olympic Test event and four more on other circuits across the world.
The BBSA is aiming to continue its fine recent record of success at the Olympic Winter Games, with the skeleton team having won seven Olympic medals since 2002, including gold in 2010, 2014 and 2018, and the bobsleigh squad hoping to match their medal success from 1998 and 2014.