2016: the year in pics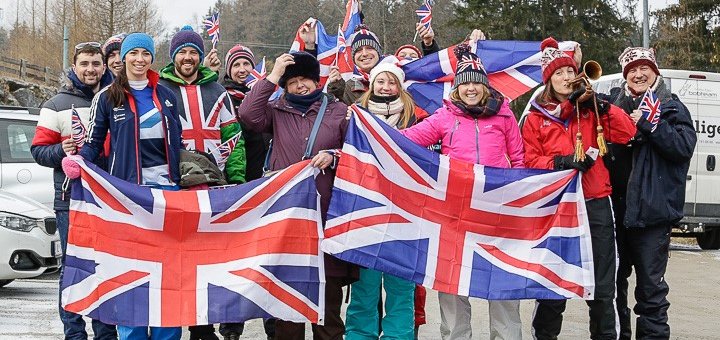 2016 featured plenty of memorable moments for both our sports as we won medals, made history and picked up awards.
Of course, there were some disappointments along the way as well but the highs definitely outweighed the lows and there was plenty to smile about all round.
We've picked out a few of our favourite images from the last 12 months, featuring a best World Championship finish for 50 years in the 2-man bobsleigh; a first World Cup win for Laura Deas; gold and bronze medals at the Youth Olympics; plus podium places for retiring sliders John Jackson and David Swift; and a summer packed with the inaugural City Push Track Championships and our Annual Awards Dinner.
There are shots from at home and abroad, on season and off season; from our BBSA photographer Mike Varey, young snappers from Bath College and from our own smart phones, as we make the most of what's to hand out on circuit.
Here's to more of the same in 2017.