Sports Marketing & Communications Internship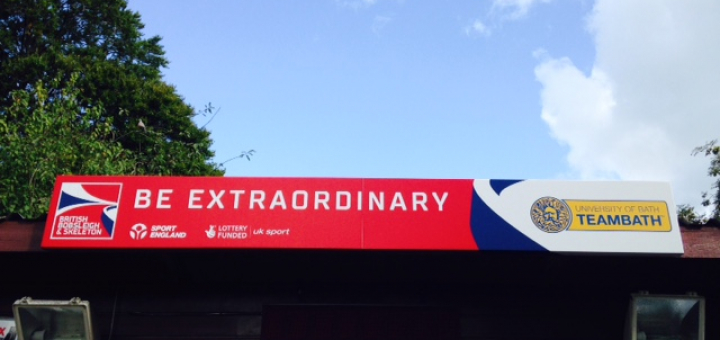 Are you looking to start a career in sport? Do you have a passion for marketing and communications? If so, we have the perfect opportunity for you.
The BBSA are offering a Sports Marketing and Communications internship based at our central offices at the University of Bath.
You will help raise the profile of our sports and our GB teams as we continue the journey to the PyeongChang Winter Olympics in less than two years' time.
You will work closely with our major sponsors and stakeholders and will help develop our presence via social media and the internet.
There will be opportunities to write copy and take ownership of mini projects in an elite sports environment that will encourage you to express yourself and put forward your own ideas.
This voluntary role is scheduled for three months but we can be flexible to accommodate the right candidate.
To apply, or to find out more, please email office@thebbsa.co.uk with a covering letter and CV. The closing date for applications is 5pm on Friday, April 22.
Sports Marketing Intern
Salary: Voluntary role - travel expenses will be paid as required
Employer: British Bobsleigh & Skeleton Association (BBSA)
Accountable to: Head of Marketing & Communications
Place of work: University of Bath
Hours of work: This role is full time for three months between June and October 2016. Start dates and exact hours can be negotiated on appointment
Role Summary:
• To support the Head of Marketing & Communications in raising the profile of the organisation and its performance teams
• To provide feedback to sponsors and partners on the media exposure gained throughout the season
• To support the Head of Marketing & Communications to improve the use of social media within the organisation
Main tasks and activities:
• Search and collate all references to the Great Britain Bobsleigh and Great Britain Skeleton teams that occur on websites, in newspapers and via other media channels
• Create a booklet that can be presented to sponsors to demonstrate the media profile created for their brand through coverage of both teams
• Research and implement how to raise the BBSA's profile on internet search engines to ensure that the British Bobsleigh & Skeleton Association appears in the first few results for all relevant searches
• Work with the Head of Marketing & Communications to create a new Facebook profile for the BBSA and link old existing accounts to it
• Develop new content and video coverage to post on the new Facebook page
• Plan the logistics of the University Push Track Championships to be hosted at the University of Bath
• Communicate to universities and organise entries for the aforementioned competition
• Support the CEO and Head of Marketing & Communications in other areas of social media and communications as required
The post holder shares with all colleagues the responsibility:
i. for making suggestions to improve the working situation and contribute to positive employee relations within their area of work and the BBSA as a whole;
ii. to cooperate with measures introduced to ensure there is equality of opportunity in employment and sports equity; and in addition for post holders with a management responsibility to encourage their staff to ensure that they comply with all aspects of the equal opportunities in employment and sports equity policies and practices;
iii. for ensuring that the working environment is free of sexual and racial harassment and intimidation and any other form of harassment constituting unacceptable behaviour which is personally offensive;
iv. to comply with all aspects of the BBSA Health and Safety Policy and arrangements.