Picture gallery: British Championships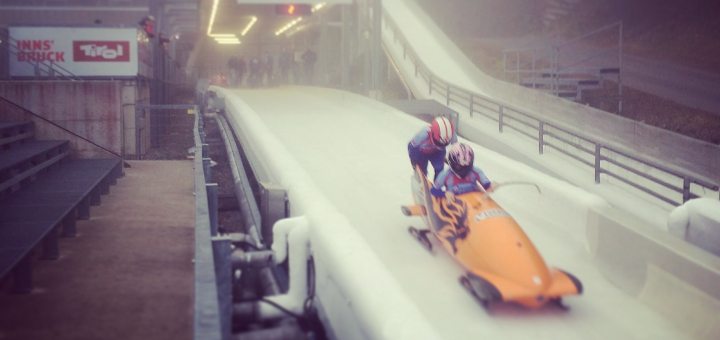 There was success all round when the British Championships took place in Igls, Austria on the last weekend in November and we had cameras there to capture the action.
GB Bobsleigh, GB Skeleton, the Royal Air Force and the 3rd Battalion of the Royal Parachute Regiment all celebrated event winners on race day, with David Lowe and Graham Hales behind the lens at the track that hosted last season's World Championships.
Here are a few of our favourites (with a handful from our trusty smart phone thrown in) as Donna Creighton, Jerry Rice, Michelle Coy-Martin, Caroline Gray, Olly Biddulph and Toby Olubi won the major honours in misty conditions just outside Innsbruck.