BBSA reaction to IOC statement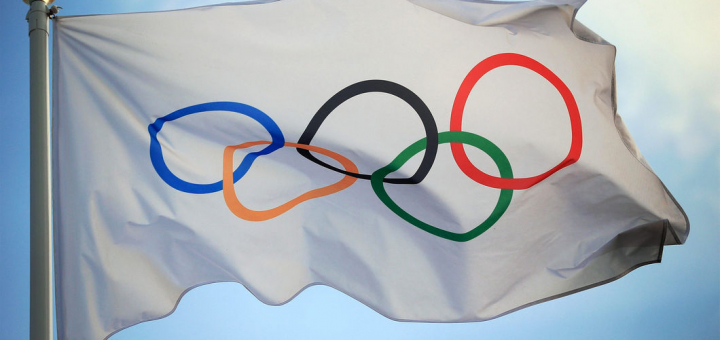 The British Bobsleigh & Skeleton Association welcomes the July 19th statement from the International Olympic Committee (IOC).
The Independent Person Report raised a number of questions that need answering and we are pleased that the necessary steps will now be put in place to ensure this is the case.
We fully support a clean sport and we want all our athletes to compete on an equal footing. To hear that this may not have been the case is hugely disappointing and we therefore welcome the IOC's statement that further investigations will take place and that firm action will be taken if appropriate.
We have every faith that our international governing body, the International Bobsleigh & Skeleton Federation, together with the IOC, will address the issues raised accordingly and we await further comment.
The full IOC statement can be found here