Women's Monobob added to 2022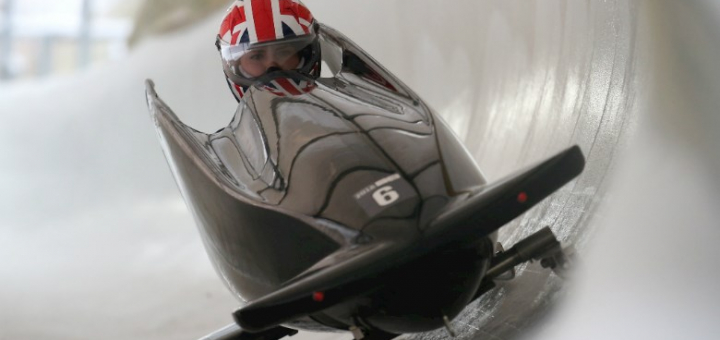 Women's Monobob will be added to the 2022 Olympic Winter Games programme.
The event will become the sixth discipline of International Bobsleigh & Skeleton Federation (IBSF) governed sports following today's announcement by the International Olympic Committee (IOC).
The decision means Women's Monobob joins Women's Skeleton, Men's Skeleton, Women's Bobsleigh, 2-Man Bobsleigh and 4-Man Bobsleigh for the next Winter Olympics in Beijing in four years' time.
"We are very honoured that the IOC Executive Board decided to add Women's Monobob to the program of the Beijing 2022 Olympic Winter Games," said Ivo Ferriani, President of the IBSF.
"It will not just give our female athletes another medal opportunity but will also allow our National Federation to further develop the female participation."
Three further events were proposed by the IBSF for inclusion in Beijing - 4-Woman Bobsleigh, a Bobsleigh/Skeleton Team competition and Mixed Skeleton - but none were accepted for the 2022 programme.
Great Britain won Monobob bronze thanks to Kelsea Purchall when the event featured at the Olympic Winter Youth Games in Lillehammer two years ago.
Did you know?
• 4-Man Bobsleigh has been part of the Olympic programme since the first edition of Winter Games in Chamonix in 1924
• 2-Man Bobsleigh was added to the Olympic programme in Lake Placid in 1932
• Men's Skeleton featured in St. Moritz in 1928 and 1948 before being re-introduced alongside Women's Skeleton in Salt Lake City in 2002
*pic credit Jed Leicester