Gold medalist confirmed as guest speaker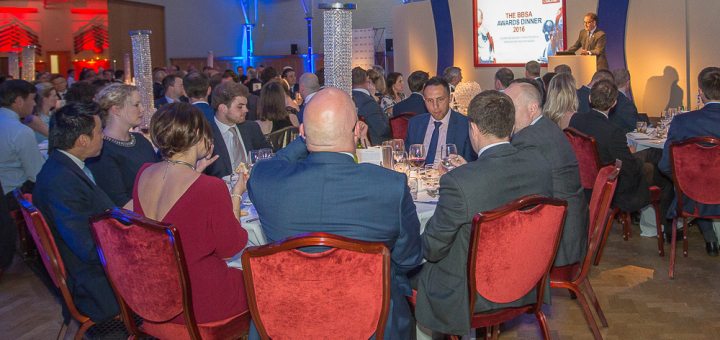 We are now down to the last few tables for the BBSA Athlete Awards Dinner after Olympic Gold medalist Alex Danson was announced as the guest speaker for the celebratory dinner next month.
Danson won the ultimate prize with the GB Women's Hockey team at the Summer Games in Rio and her talk at Plaisterers' Hall in London is sure to inspire the British bobsleigh and skeleton athletes hoping to follow in her footsteps in Pyeongchang in just eight months' time.
The 32-year-old has enjoyed a stellar sporting career having represented her country since 2001 and won a total of 16 international medals, including an Olympic bronze in London before last summer's stunning success in Brazil.
Tables of 10 for the event on June 13th are available at £2,500 plus VAT as the BBSA get set to name their Bobsleigh Team of the Year, Skeleton Athlete of the Year and Breakthrough Athlete of the Year.
The event, which also marks the 90th anniversary of the organisation, will be attended by HRH The Countess of Wessex GCVO, Patron, The BBSA.
Guests are welcome to arrive at 6.30pm for drinks, with dinner at 7.30pm and carriages at 11.30pm.
To book a table, please email office@thebbsa.co.uk or call 01225 384 343.