Gallery: World Champs Week 1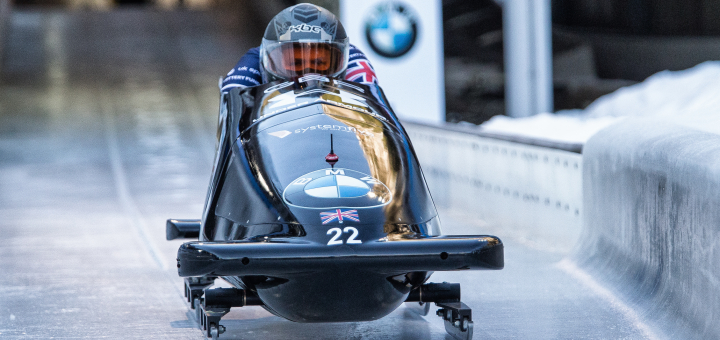 There were some great scenes amid equally impressive scenery at the opening weekend of the World Championships and our photographer, Mike Varey, caught as much as he could for us in Konigssee.
With a backdrop of the beautiful lake and the surrounding mountains in full view from the top and bottom of the course, Mike snapped the GB women's bobsleigh team of Mica McNeill and Mica Moore and the 2-man crews of Bruce Tasker and Joel Fearon and Brad Hall and Sam Blanchet battling with the best in the world on Friday, Saturday and Sunday February 17,18 and 19.
We'll bring you the best of the second weekend of racing this time next week as the men's and women's skeleton and the 4-man bobsleigh take centre stage in Germany.