Former bobsleigh captain passes away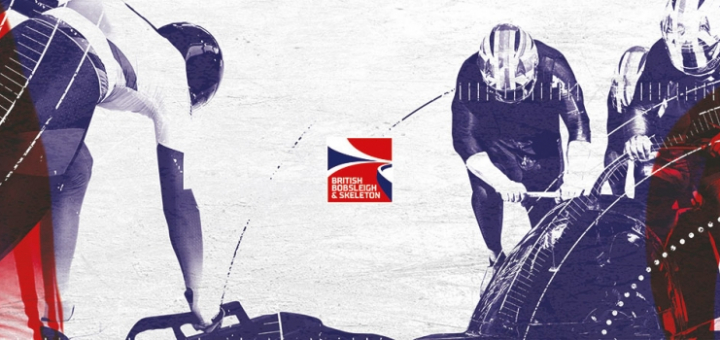 The BBSA is saddened to hear of the passing of former British bobsledder Keith Schellenberg.
Keith passed away on Monday, October 28th in his native Yorkshire at the age of 90 after a long illness.
He captained the British Bobsleigh team at the 1956 Olympics in Cortina, leading Rollo Brandt, Ralph Raffles and John Rainforth to 12th place at the sport's showpiece event in Italy.
A talented all round sportsmen known for his sense of adventure, Keith also captained Yorkshire at rugby union. 
He is survived by his wife Jilly and their five children, Sophie, Serena, Nicholas, Amy and Rosie.
A thanksgiving service is planned for 2020, with details to follow at a later date.
The BBSA extends its sympathy to Keith's family.