British Skeleton PD recruitment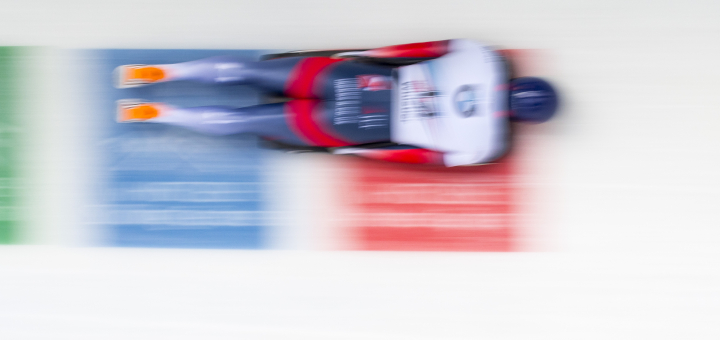 The BBSA are recruiting a Performance Director to lead the British Skeleton programme to further Olympic medals.
The British Skeleton Performance Director will be responsible for the continued success of the World Class Performance Programme (WCPP) - a programme that has won medals at every Olympic Winter Games since the sport re-joined the Olympic family in 2002.
Following on from a hat-trick of medals at the most recent Olympics in South Korea in 2018, he/she will provide inspirational leadership in guiding highly talented athletes, staff, stakeholders and partners to work together to continue to set world-class standards.
The role is to lead and direct both the Men's and Women's WCP programmes, to achieve medal-winning success at international competitions, including Continental, Intercontinental, World Championships and Olympic Games, in line with targets agreed with UK Sport. 
She/he will work closely with the Skeleton Performance Management Group and senior staff to implement a multi-dimensional support programme, incorporating experts in the delivery of coaching, technical support services such as research and innovation, sport science and medical support, athlete welfare and wellbeing, amongst others, to ensure the optimum needs of the athletes are met.
Role: British Skeleton Performance Director 
Time Commitment: Full time 
Remuneration: Director level 
Location: Bath with international travel 
Interested candidates should in the first instance contact dawnbrown@positivedynamics.co.uk
The closing date for applications is midnight on July 5th 2019.