Bobsleigh push training in pics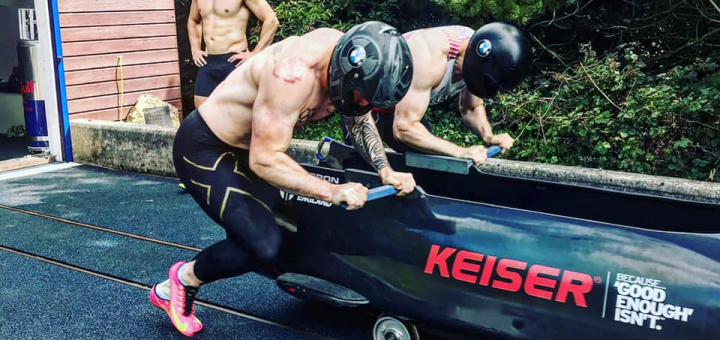 This summer has seen both our teams spending lots of time on the push track as they get ready for the real thing out on ice.
Both the bobsleigh and skeleton squads have been making the most of the world-class facility at the University of Bath and they will continue to do so before the competition season starts in October and November.
Here's a taste of some of those sessions, starting with the bobsleigh squad.