Bobsleigh medal moves closer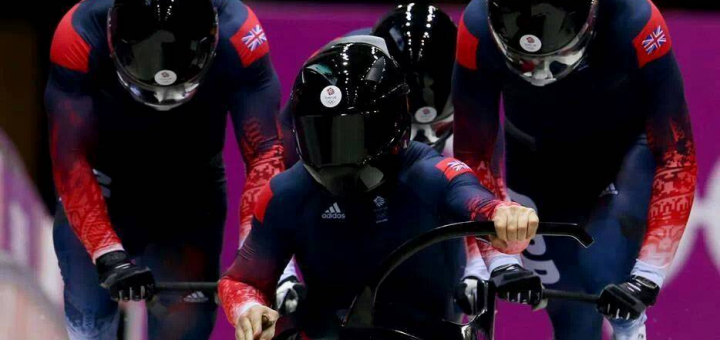 The prospect of Great Britain Bobsleigh receiving a retrospective bronze medal from the 2014 Olympic Winter Games has moved a step closer after the Court of Arbitration for Sport (CAS) ruled that Russia's gold medal winning sled should be disqualified.
John Jackson, Bruce Tasker, Stu Benson and Joel Fearon finished fifth in Sochi four years ago, with Russian sleds placing first and fourth in the 4-man event.
The International Olympic Committee (IOC) had previously disqualified both Russian sleds following allegations of doping violations on the back of the 2016 McLaren Report.
The pilot of Russia 1, Aleksandr Zubkov, had taken his appeal to CAS but they ruled yesterday that, although his appeal was partially upheld, Zubkov 'is found to have committed an anti-doping rule violation pursuant to the International Olympic Committee Anti-Doping Rules applicable to the XXII Olympic Winter Games in Sochi, Russia, in connection with the World AntiDoping Code.'
As a result, CAS ruled that 'The Russian Team which ranked 1st in the 4-Man Bobsleigh event is disqualified. The corresponding diplomas are withdrawn and shall be returned to the International Olympic Committee.'
A retrospective bronze for Jackson and his crew would mark GB Bobsleigh's first senior Olympic medal since Sean Olsson, Dean Ward, Courtney Rumbolt and Paul Attwood finished third in Nagano 20 years ago.