BBSA Statement: UK Sport funding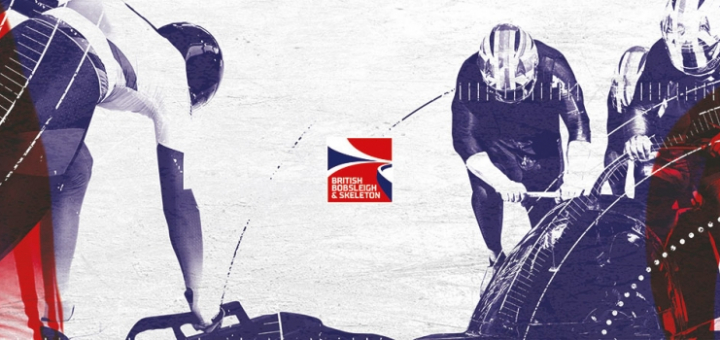 The British Bobsleigh & Skeleton Association has released the following statement on the back of today's UK Sport funding decisions:
"We are pleased to see that the British Skeleton team have been recognised for a truly outstanding Olympic Winter Games in South Korea and an equally impressive strategy for Beijing 2022 with significant investment from UK Sport," said BBSA Chairman, Christopher Rodrigues.
"Winning three of Team GB's five medals in PyeongChang was a remarkable achievement and one that everyone here is immensely proud of.
"The team worked incredibly hard throughout the last Olympic cycle, winning a total of 70 medals over the four-year period, and they have shown yet again that they have what it takes to be medal winners at the next Olympic Winter Games.
"We would like to thank UK Sport for their confidence and belief in what they themselves have described as a 'World Leading' programme and we look forward to the season ahead.
"While we are naturally disappointed not to be receiving funding for the British Bobsleigh team for the next Olympic cycle, we do welcome the transition funding for the women's bobsleigh and the men's 4-man.
"The transition funding, which comes after ongoing dialogue with UK Sport over the last few months, will give British Bobsleigh athletes an opportunity to compete at this season's World Championships in Whistler and demonstrate their potential to achieve world-class level results and justify further funding.
"Last season was British Bobsleigh's most successful overall for two decades as they won medals on the World Cup circuit and achieved national and personal bests during and prior to PyeongChang and, as the national governing body, we will do all we can to ensure this group of hugely talented, highly committed and hardworking athletes and staff are supported in the best way possible."
Whilst substantial funding for the British Skeleton team and transitional funding for the British Bobsleigh team are welcomed, commercial partnerships remain critically important to complement the funding of the elite programmes and to allow us to invest in development pathways for younger athletes. Potential partners are encouraged to contact the BBSA via office@thebbsa.co.uk
Notes
Skeleton
British Skeleton took four athletes to the Olympic Winter Games in PyeongChang and won three medals.
Lizzy Yarnold became the first British winter athlete to retain her Olympic crown.
Laura Deas and Dom Parsons won bronze medals in PyeongChang.
British Skeleton have now won seven Olympic medals since the sport was re-introduced to the Games in 2002: gold in 2010, 2014 and 2018; silver in 2006; and bronze in 2002 and 2018 (twice).
Bobsleigh
2017 World Junior Champions Mica McNeill and Mica Moore recorded GB's best-ever Olympic Women's result when they finished eighth in PyeongChang.
Their fifth-place finish in Whistler in November was Great Britain's best World Cup Women's result since January 2009.
GB men's crews won two World Cup medals in 2017/18 - the same number they had won across the previous 10 years.
Brad Hall, Bruce Tasker, Joel Fearon and Greg Cackett became GB's first World Cup medalists since 2013 when they won bronze in Park City in November.
Lamin Deen, Toby Olubi, Ben Simons and Andrew Matthews won World Cup silver in Whistler the same month.