BBSA statement: Athlete Welfare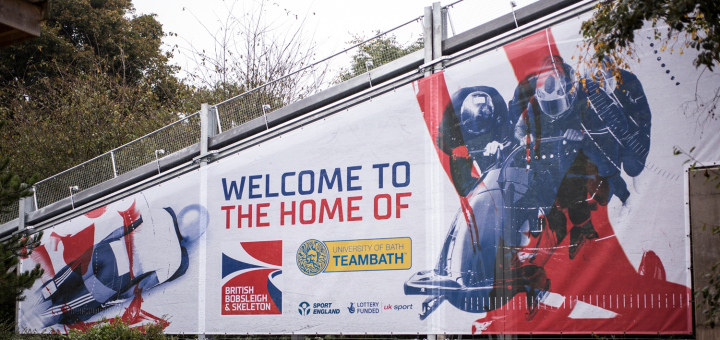 The British Bobsleigh & Skeleton Association takes athlete welfare very seriously.
We have recently had cause to conduct an internal review following complaints from athletes.
The review, which was led by independent Board members, found that these allegations could not be substantiated.
We have, however, produced an action plan to improve communication and engagement with athletes and staff to create a successful and supportive performance environment.
Since the merger of the two sports into the BBSA in 2015, there has been ongoing work to update processes, systems and ways of working to develop a professional culture and this process will continue.